Zoroasters Dream
Prophet seventh century B.C. living in acient Iran, experienced a trance
where it was revealed that the Good Sprit was opposed by the Evil Sprit
Each of us, Zoroaster taught, must decide whome he will serve. After death the soul
will go either to the House of Song or the House of the Lie.
The Good Sprit will triumph in the end and there will be a last judgement in which the
Evil Sprit and all who serve him will be finally punished.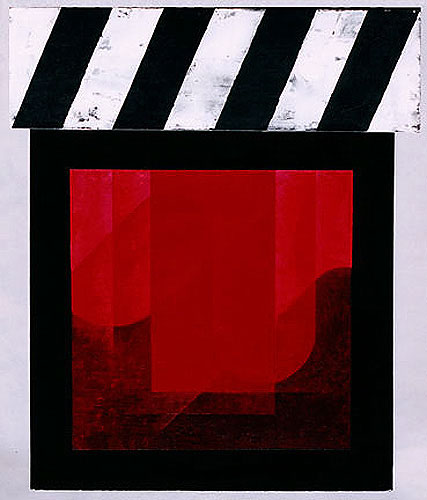 Size: 29" x 24" Mixed media on assembled canvas Price: $625
Contact: advsli@optonline.net • 631-846-8067
Like me on Facebook at: http://www.facebook.com/Donovan702
Note: You will need price, Item name or Number at check out.