A Tribute to a Small Fish
The Tribute to Eatons Neck series
Through a stick in the water and small fish will jump it.
Collection of Ann and David Simon Huntington, New York.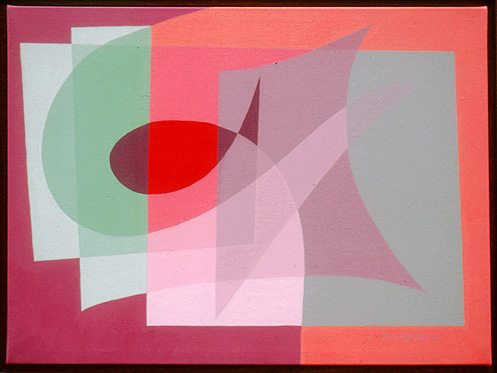 Size: 21" x 28" Acrylic on canvas Price: $350
Contact: advsli@optonline.net • 631-846-8067
Like me on Facebook at: http://www.facebook.com/Donovan702
Note: You will need price, Item name or Number at check out.