A Balance of Differences
Three assembled canvases produce this mixed media metaphor
for living with diversity.
Not an easy task in life or painting.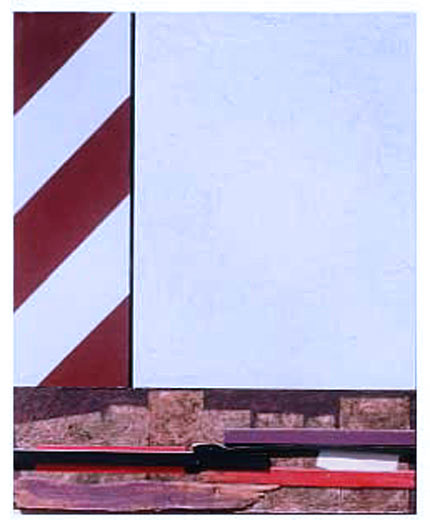 Size: 25" x 30" Mixed media on assembled canvas Price: $450
Contact: advsli@optonline.net • 631-846-8067
Like me on Facebook at: http://www.facebook.com/Donovan702
Note: You will need price, Item name or Number at check out.